How to Choose the Best Dentist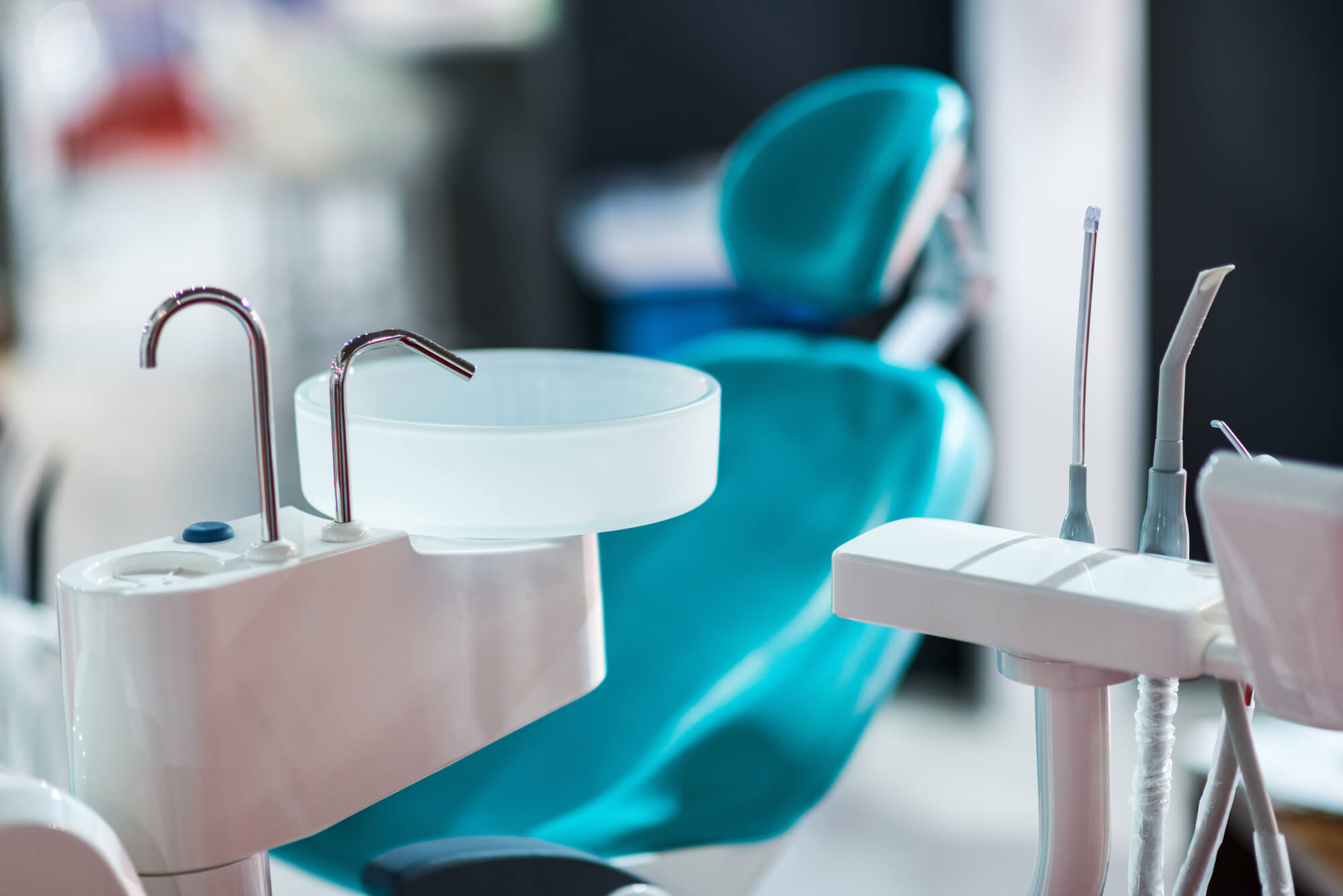 When you're looking for a new dentist, it's an important decision you want to get right. Choosing the best dentist means picking a practitioner for you and your family you can trust with your dental health for many years. The right dentist can care for everyone in your family, from infants to adults. A great family dentist will be your "dental home" for many years to come.
So how can you go about making this decision with the utmost confidence? With a little bit of upfront research, you can find the perfect family dentist for you. Below is a guide for the many factors in choosing a dentist in Idaho Falls.
Ask Local Family or Friends
A helpful place to start your search for a dentist is to ask local friends and family in the Idaho Falls area which dental practice they use. Word of mouth can play a persuading role in selecting the right dental office, as positive referrals are a strong sign they have satisfied patients. Any dentist recommended by someone you know and trust is someone to consider.
Trust the Experts
If you don't have local acquaintances for referrals, you can do your own research. Consider the credentials of any potential dentist. Members of the American Dental Association (ADA) follow a strict code of ethics for how they practice dentistry and handle the care of their patients, so you may want to narrow your search to ADA members. The ADA has a search tool on their website of ADA dentists you can review by zip code or city.
Practical Considerations
There are practical considerations for the best dentist as well. Evaluate the practice's office and operations that will be convenient and appropriate for you and your family. Don't forget that the recommended time between dental check-ups is six months. Your new dentist will be one you and your family will visit frequently, so be sure they have everything you're looking for.
Initial considerations could include:
Location. Is the office centrally located and easy to get to from your home or office? Is there ample parking?
Hours. Do the operating hours work for your family's schedule? Is it easy to make an appointment?
Benefits network. Is the practice covered by your existing insurance? If not, do they have a financing option or a loyalty program?
Approachability. Does the office let you meet the team and see the office?
Organization. Does the office make your visit as simple and convenient as possible, from check-in to payment? Is the office space orderly and clean?
Preventative care. Does the dental practice emphasize healthy habits and catching issues before they become serious?
Dental Services
The best dentist would provide a wide variety of services in addition to regular checkups, so they could be your one-stop-shop for any and all dental health needs for your entire family. You wouldn't want to have multiple dentists for different treatments. Ask any potential dental practice what services they provide beyond check-ups and dental cleaning. These services could include many or all of the following:
Pediatric Dental Services and Infant Dental Services
Sedation Dentistry
Whitening
Crowns
Same-day Emergencies
Dental Implants
Bridges and Veneers
CO2 Laser Dentistry
Periodontal Treatment
Dentures
Getting in Touch
Once you've narrowed your search to a potential dental practice, reach out. Give the office a call, or even stop by for a visit to ask any questions you may still have. The aforementioned items provide recommendations for beginning your search, but you and your family may have unique considerations and concerns to address that may alter your decisions. A dental practice that's right for you would be happy to discuss any of your questions.
Moving Forward
Once you've made your choice, you can prepare for your first appointment. On your first visit to your new dentist, be sure to bring your records and/or be ready to discuss your dental history. You will also need to let your dentist know of any medications you may be taking. If you have any lingering questions, your first appointment is the time to ask.
Other things you may expect on your first visit are a thorough exam, a cleaning, and a discussion of any dental health concerns that may arise during your appointment. At this point, you and your new dentist will have a treatment plan in place for your ongoing dental health. For this reason, you can expect your first dental visit to a new practice to be slightly longer than a typical appointment.
Since you've done your research, you can be confident that you're starting out on solid ground with your dental home for years to come.
Family Dental Health Center
At Family Dental Health Center, we're home to the best dentists in Idaho Falls: Dr. Bryce Burtenshaw and Dr. Galen Staley. Truly putting the "family" in family dentistry, the practice was started by Dr. Burtenshaw's father in 1978.
We create an atmosphere that ensures patients are happy when they are here and happy once they've left. We combine the latest proven technologies and techniques with a gentle and caring touch. We strive to educate our patients so you can confidently be involved in the decision-making process of your care. Family Dental Health Center has been serving the community with exemplary dental care for the past 40 years, and we plan to continue as long as our patients require our services.
Don't wait to take care of your dental concerns. We offer a professional, caring environment where you can comfortably receive the treatments you need. Whether you need a regular checkup or are looking for a larger cosmetic procedure, we can help. Contact us today to schedule your appointment.