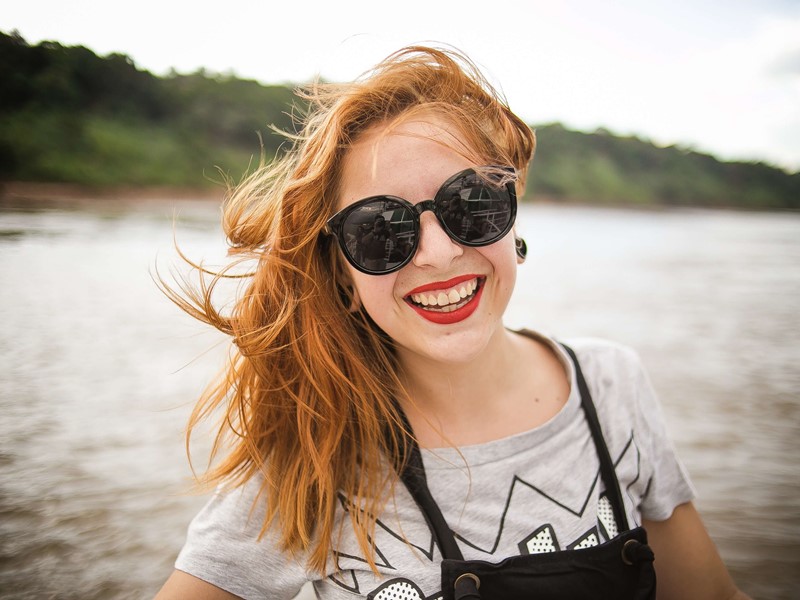 Periodontal Treatment
Complete oral health begins with the gums. Periodontal treatments can help build a foundation for a beautiful and healthy smile. At Family Dental Health Center we have the experience and the state-of-the-art tools to treat periodontal problems and restore your mouth.
Some studies suggest that around 80% of Americans have some form of gum disease, yet many of them don't receive the treatments they need. Even small periodontal problems can create major issues down the road, so it's important to get diagnosed and treated as quickly as possible.
Whether you need to renew your gum health with a deep cleaning, scaling, or root planing, we can help. We can remove bacteria from above and below your gum line to make sure you get a complete treatment and improving your gum health.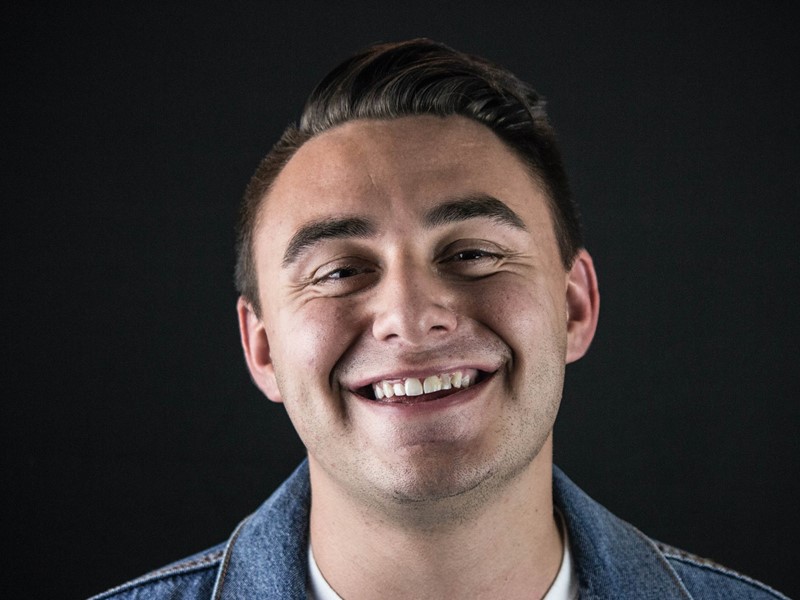 Complete Care
Whether we are using our laser treatments or something more traditional, we will work with you to determine the best procedure for your situation. We will make sure your gums receive the necessary care and we always watch for the signs of periodontal disease so we can correct any problems before they get out of hand.
Contact us today to set up your appointment and make sure that you are getting complete dental care.