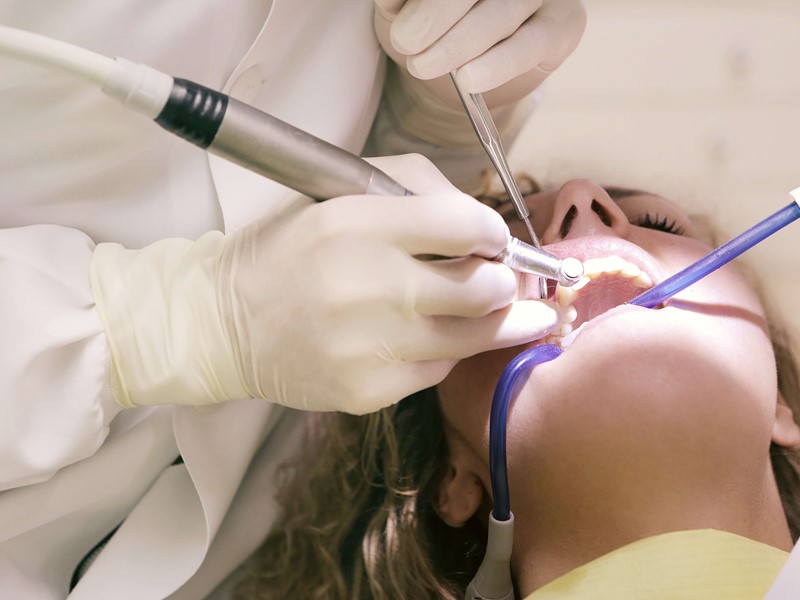 Same Day Crowns
A porcelain crown is a custom, tooth-shaped cap that fits your natural tooth to replace any breaks or restore teeth that have been weakened by infections or large cavities. Unfortunately, traditional crowns required at least two visits to the office and an extended waiting period while a dental lab constructed the crown. At Family Dental Health Center we can change the entire process and provide your durable, naturally colored crown in a single visit.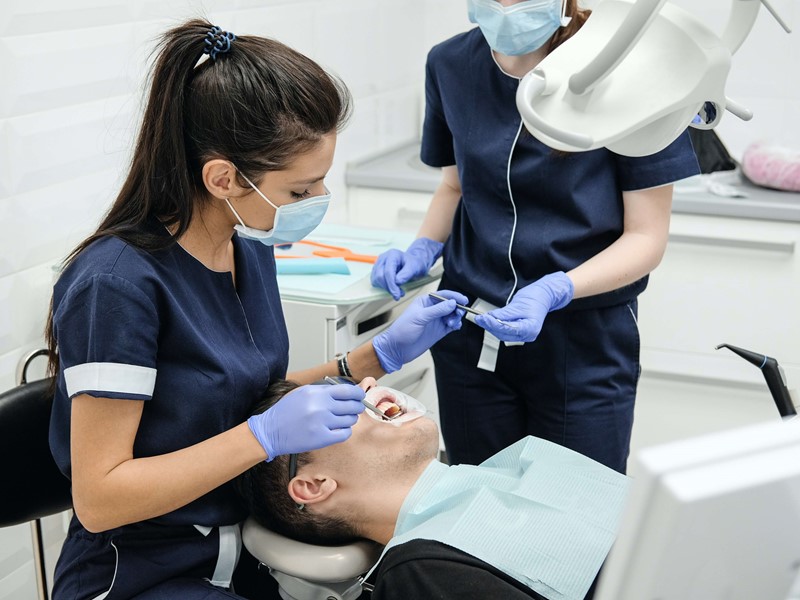 How Does It Work?
We begin by taking a digital impression of the damaged teeth and then use those images to create the crown on-site. This state-of-the-art technology will immediately begin milling the perfectly shaped tooth from the porcelain while you wait.
It just takes an hour or two to complete, and when you leave you'll have a new crown that fits your mouth and feels and looks natural. More importantly, we can do all this at a cost that isn't much different from traditional crowns.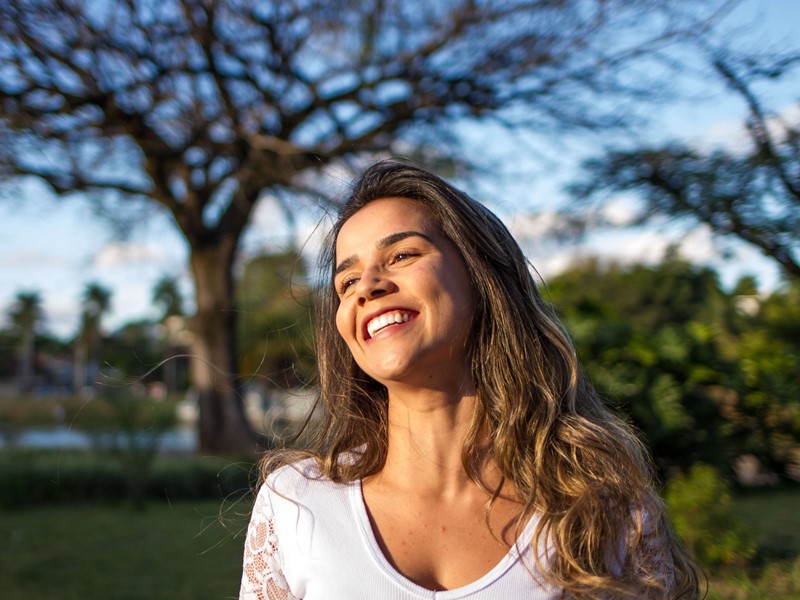 Is It For You?
The convenience of same day crowns is often enough to recommend this procedure over a traditional treatment. The price is right, and the results look natural and last for a very long time. Still, there may be some reasons to go the traditional route (like if you habitually clench your teeth), so be sure to contact us and we will work with you to determine if this is the best procedure for your situation.