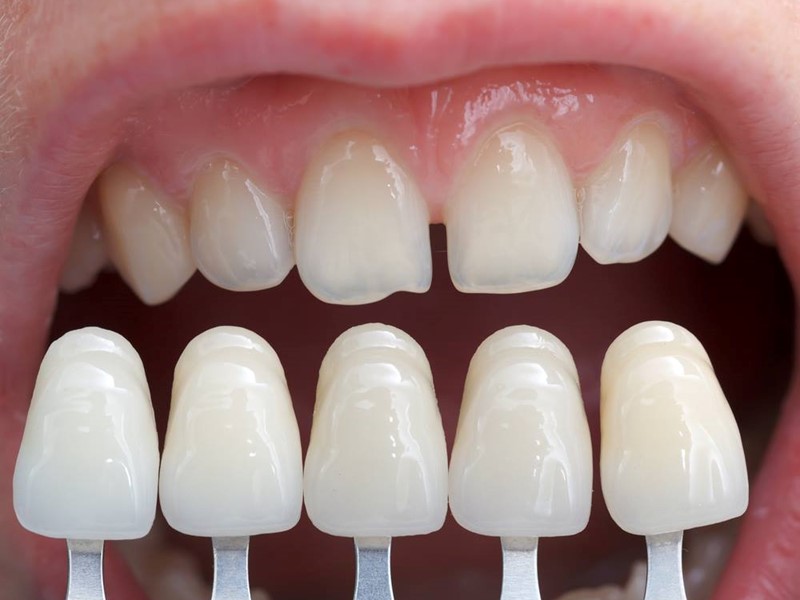 Crowns, Bridges, & Veneers
At Family Dental Health Center you can improve the overall look of your smile and strengthen your teeth with crowns, bridges, and veneers. We use the highest-quality materials and state-of-the-art technology to provide the results that will make you smile.
Contact us today to learn more about these procedures and restore your teeth's appearance and functionality.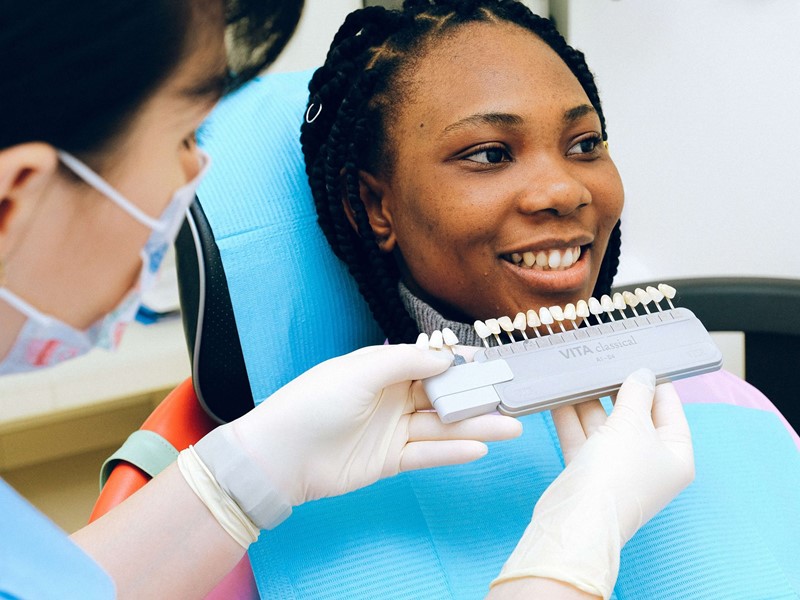 Veneers
Porcelain veneers are used for both cosmetic and restorative procedures. We can help you transform your smile and improve your teeth's ability to function properly. The most common issues that veneers are used to correct include: discolored, chipped, cracked, or broken teeth, gaps in the teeth, and misaligned or uneven teeth.
This is a very simple procedure that involves removing some of the surface of your tooth and bonding a custom veneer to the surface. In some cases, the results can last up to 20 years.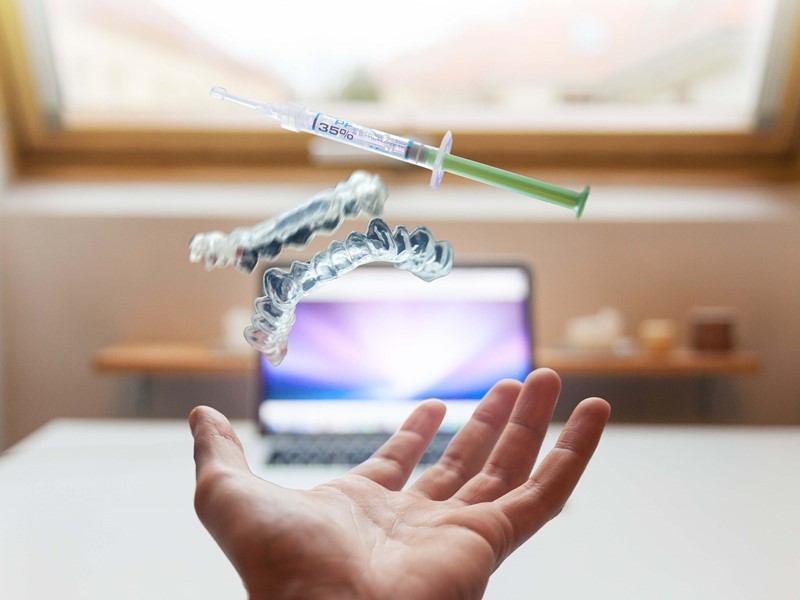 Dental Bridges
Bridges are appliances that replace two or more teeth. They are different from implants because they use two of the existing teeth as anchors on which we place some crowns, and together they hold the false tooth (or teeth) in place.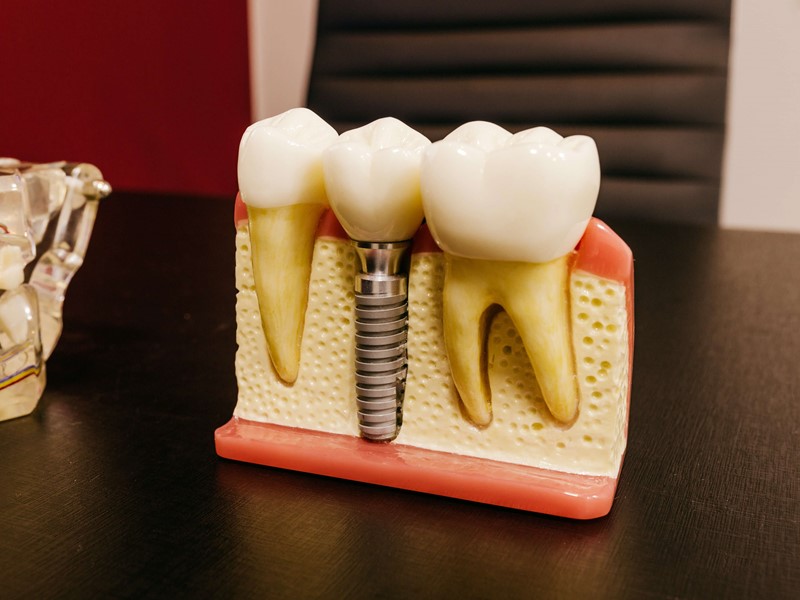 Crowns
A porcelain crown is a custom tooth-shaped cap that fits over your tooth. While we also offer same-day crowns, there are some circumstances in which we may need to go the traditional route.
At Family Dental Health Center you can get a crown, bridge, or veneer that is very strong and fracture resistant. Your results will last for years and give you a new reason to smile.