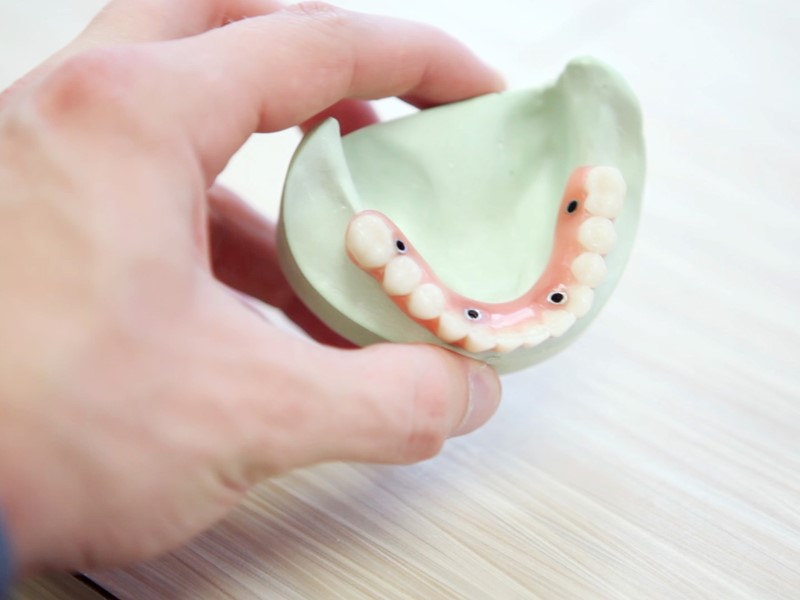 Dentures
Dentures are still an effective way to replace several (or all) of your teeth. You can revitalize your smile and restore the functionality of your mouth with our modern techniques and materials. At Family Dental Health Center we can use all our technology and experience to provide a natural-looking replacement for a significant number of missing teeth.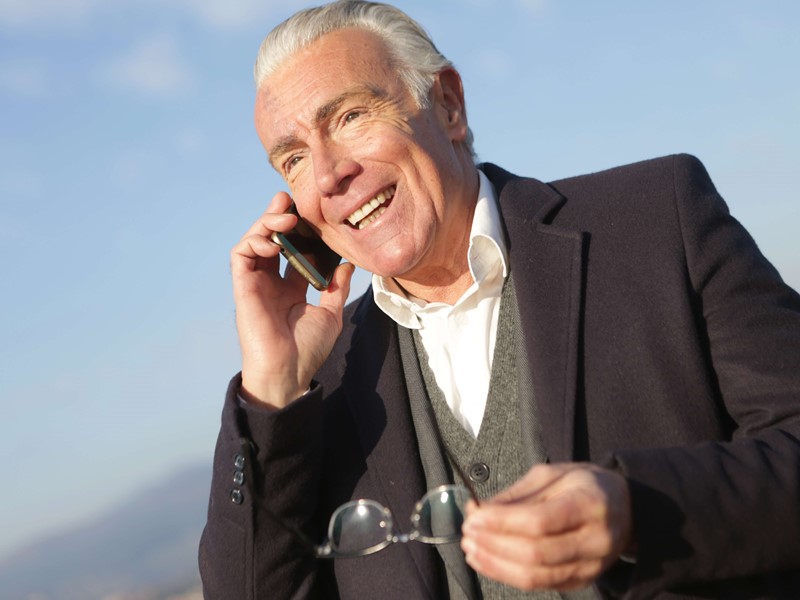 Modern Techniques
Many people have a very low image of dentures, and others who already have them may get frustrated with bad fits and food restrictions. It doesn't have be that way, though. We use the most recent techniques and technology to ensure you get the look and the functionality you need.
Implant Dentures
You can have full or partial dentures that are secured firmly in place with modern implant dentures. These appliances work much like other implants, and we place some titanium "roots" in the jaw to hold onto the dentures. This provides a number of benefits:
You can replace several teeth with as few as two implants, which makes the healing time much faster
This security makes it easier to continue eating the foods you love
Dentures won't slide around in your mouth, irritating soft tissues and making it hard to speak
Preserve more of the bone structure
Dentures can still be removed if we need to make changes later on
Contact us today to learn more about your options or to set your appointment to get some dentures that have the form and function you need.