Quicker, Less Invasive Treatment at Our Idaho Falls Dental Office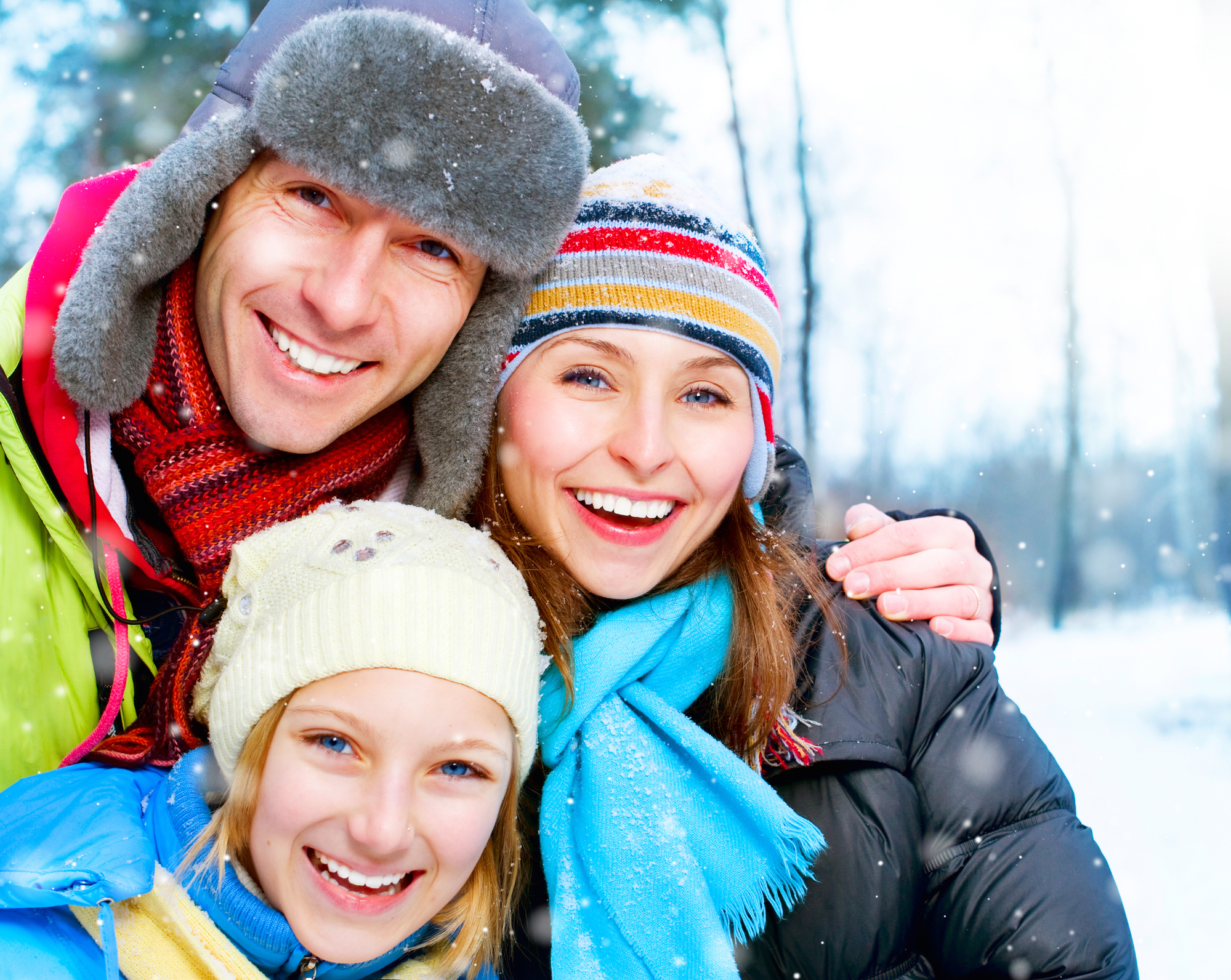 Not many people would say the dentist office is their favorite place to visit. In fact, many are nervous of the dentist. The smells, tastes and sounds are sources of patients' uneasiness. At Family Dental Health, a dentist in Idaho Falls, we utilize state-of-the-art dental technology to make dental procedures as quick and painless as possible. Our  office has been a trusted fixture in the community for 40 years. We love the people here and do whatever we can to make sure they have the best dental experience possible.
Quick, Painless Dental Procedures
The thought of having a dental procedure beyond the routine teeth cleaning may make some patients hesitant about coming in to receive much-needed treatment. Our dentists are committed to caring for our patient's dental health.  Good dental health is key in a healthy, satisfying life.
At Family Dental Health, we utilize dental technology and techniques to make our dental procedures less threatening. Some patients dread the idea of sitting in a dentist chair for hours to have a procedure done. Then they later have to schedule another appointment to return to finish the procedure. Some more invasive dental procedures can cause discomfort, pain and bleeding.
The dentist in our dental office utilizes CO2 laser technology in many of its dental procedures. This form of dental treatment uses a fine laser to diagnose and treat dental issues such as gum disease and cavities. The lasers are gentle and result in the patient feeling little or no pain. The preciseness of the lasers also reduces the presence of bleeding.  The lasers are extremely accurate and easy to use by our dental staff, which help make a patient's dental procedure get done quicker.
For our patients who are extremely anxious about visiting us, we have sedation dentistry available. Sedation dentistry relaxes the patient, but it keeps them conscious. The sedation is safe and have no after-effects.
Same Day Services Available to Save Patients Valuable Time
We know how precious your time is. Spending more time than is needed in a dental office is not fun for anyone. It can be a hassle to make multiple trips to the dentist office to complete one procedure. At Family Dental Health, we utilize modern dental technology that has enabled us to offer same-day service on some of our dental procedures. Dental crowns have traditionally taken two separate dentist office visits. This is because the crowns are made in a dental lab, off-site.
At Family Dental Health, we have our own dental lab on-site, allowing patients to get their new crowns in one dental office visit. This convenience is great for all patients, especially those who dread going to the dentist. Sometimes, same-day service is required, as in the case of dental emergencies. Severe toothache pain or heavy, constant bleeding of the gums are some cases where patients shouldn't wait to put-off treatment.
Our staff is available anytime to promptly treat a patient's dental emergency. No appointment is necessary and we won't have the patient wait. Family Dental Health is proud to have been the trusted dentist in Idaho Falls for 40 years.
We utilize modern dental technology to enhance the dental experience of our patients. If the fear of going to the dentist has kept you from receiving the dental care and treatment you need, call Family Dental Health today to schedule an appoint and to let us show you how pleasant a dental office can be.